Redcon1
Associate Sponsor
Member # 45996


posted
---
This traditional case is made of 10 oz. canvas and a triple reinforced stitch is used for all parts. The outside is heavily waxed with a 50/50 mixture of beeswax and paraffin. There is plenty of remaining room for bow string, shooting glove/tab, and forearm brace. This is very water resistant (I can't call it 100% waterproof but close!) Easy to last to a pack!

This is a 4 part system and includes:


1-10 oz. heavily waxed canvas main bag
Will fit all takedown recurves/long bows up to 64" (mine was built around the Samick Sage but will fit all others in this size or shorter. 100% 1" cotton web straps for ties
Thoroughly and properly waxed throughout and
Closure is a fold over design that allows for the most water resistent closure.
2-10 oz un-waxed limb sleeves
Paracord closure
1-bow stringer/lashing. This multifunctional piece doubles as a quality bow stringer and lash to secure riser and limbs.

The price for this is $50 shipped.

Paypal Preferred.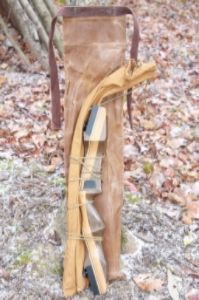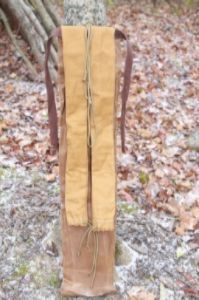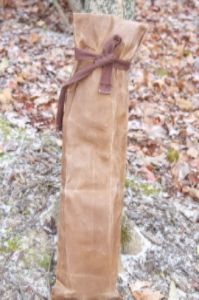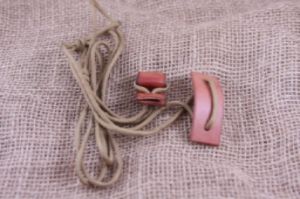 --------------------
Visit my website: www.jthandcraft.etsy.com

---
Posts: 14 | From: Ohio | Registered: Feb 2017 | IP: Logged |