Rob DiStefano
Admin - Webmaster
Member # 99


posted
---
As strictly a tab user, I got to check out Jeff's "Everlast" Tab over this past weekend and though I'm a pretty picky tab user, I'm impressed.

It's an excellent tab for really good string feel while protecting the pads, and it also sports top shelf materials and workmanship. I'm not just saying that to make anyone feel warm 'n' fuzzy either - I tells it like I sees it AND feels it.

I haven't seen a double layer tab as good as the Everlast since Wilson stopped making the Good originals back in the 70's. This should be a big hit with the target crew from Olympics to 3D, but any tab hunter (make that ME) will love it as well. Now I'm gonna need a spare.
Everlast Tabs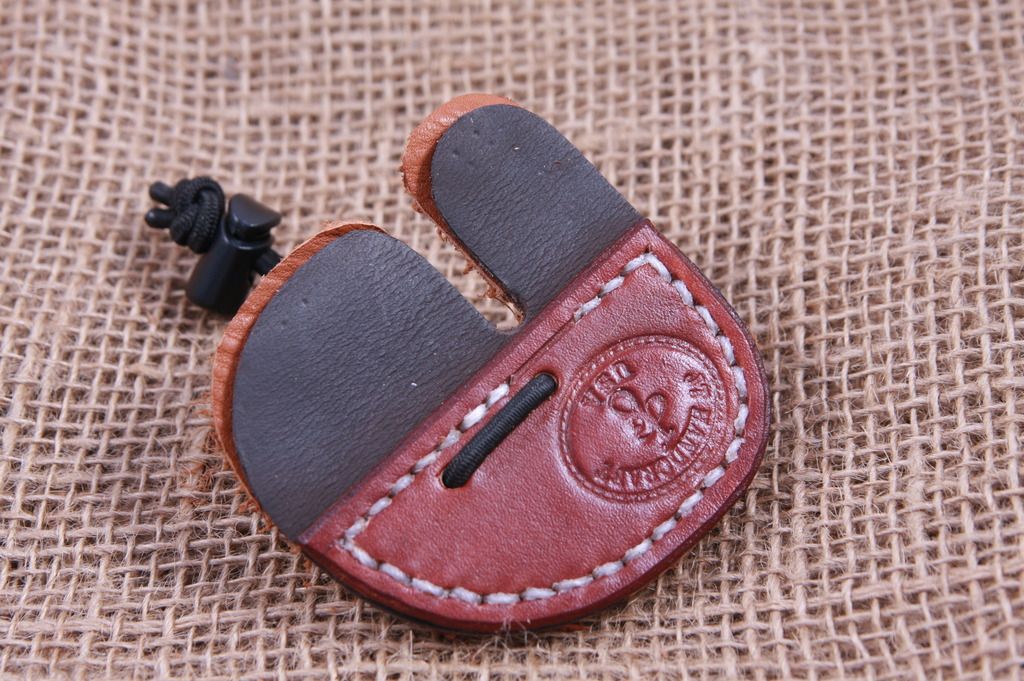 --------------------
IAM ~ Black Powder Gang ~ TANJ ~ NRA Patriot Life ~ NRA RSO

---
Posts: 10180 | From: NJ | Registered: Mar 2003 | IP: Logged |